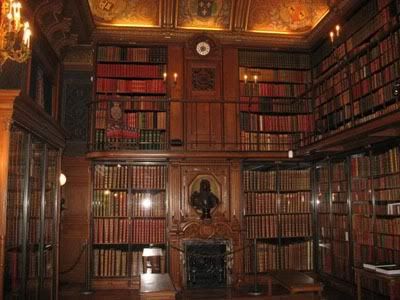 Fellow lover of weird fiction,
For the past several months we've been busy building our new site at www.miskatonicbooks.com to better service all our customers who love weird tales, ghost, mythos and dark fantasy.
We have only scratched the surface of our inventory and will be adding hundreds of more books from your favorite genre authors and publishers daily so check back often. Check out our featured author page here FEATURED AUTHORS
Like our old bookstore, our new site will cater to Lovecraftian fiction and weird tales in general. You'll find our new site is easier to navigate, quicker checkout, and faster page loads. You'll also get $5 media rate shipping on any size order that ships in the US and 5% back in points to be used on future purchases for anything at www.miskatonicbooks.com
If you've ordered a book through our store at Horror-Mall your order is still valid and there is no reason to reorder on the new site. All orders placed through Horror-Mall will be filled as usual.
If you have any questions please feel free to email me at miskatonicbooks@me.com
Please click the banner below to check out our new site and be sure to subscribe to this blog to stay up to date on all the new titles at www.miskatonicbooks.com and our own publications through our Arcane Wisdom imprint.
Thanks so much for your continued support!